Victory for HSBC: US court says assessment of bank's anti-laundering efforts must be kept secret
A US appeals court on Wednesday blocked the release of a report discussing HSBC Holdings Plc's progress in improving its controls against money laundering, reversing a judge's order that the report be made public.
By a 3-0 vote, the 2nd US Circuit Court of Appeals in Manhattan said US District Judge John Gleeson abused his discretion in finding that the public had a constitutional right of access to the report under the First Amendment.
HSBC agreed to a monitor in December 2012, when it accepted a US$1.92 billion fine and five-year deferred prosecution agreement (DPA) to resolve a US Department of Justice probe.
The department said HSBC had become a preferred bank for Mexican drug cartels and other money launderers, and conducted transactions in several countries barred by US sanctions.
Wednesday's decision was a victory for HSBC and the Justice Department, which have said releasing the report could compromise efforts to fight money laundering, including for terrorism, and discourage cooperation with law enforcement.
---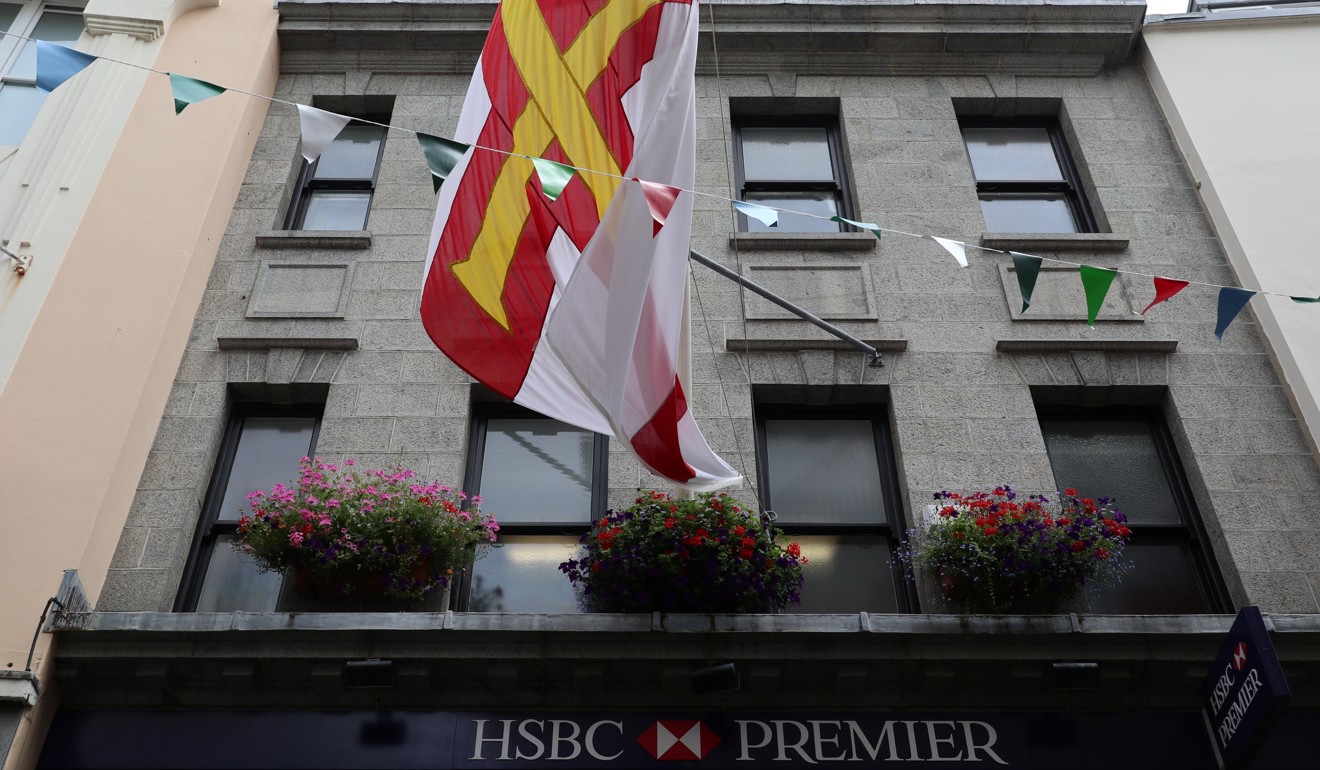 ---
It was a defeat for Hubert Dean Moore, a Pennsylvania man who was an HSBC mortgage customer before filing for bankruptcy, and sought the report's release to identify whether there remained problems in HSBC's business practises.
The report was kept under seal during the appeal.
HSBC, the Justice Department, Moore and Moore's lawyer did not immediately respond to requests for comment.
In a January 2016 ruling, Gleeson said the HSBC report by Michael Cherkasky, a former New York prosecutor and now executive chairman of compliance company Exiger, implicated "matters of great public concern" and justified its release.
But in Wednesday's decision, Chief Judge Robert Katzmann said it is the Justice Department's responsibility to oversee how DPAs are implemented, while judges lack "freestanding supervisory power" to do so even if they suspect problems.
"In resting its exercise of supervisory authority on hypothesised scenarios of egregious misconduct, the district court turned this presumption on its head," Katzmann wrote.
The court concluded that Cherkasky's report was not a "judicial document" deserving of public access.
Gleeson, who sat in Brooklyn and is now a partner at law firm Debevoise & Plimpton, had no immediate comment.
Twenty-five media outlets also urged the release of the HSBC report. They said the release of such documents, especially if fraud or executive branch conduct are at issue, helps the public hold the government accountable and understand how courts work.