HSBC under probe for money laundering
The City regulator is investigating HSBC over potential breaches of money laundering rules after concerns raised last year by the anti-crime monitor installed in Britain's biggest bank.
The bank did not disclose the specific concerns raised by the American lawyer Michael Cherkasky, who was appointed as the monitor five years ago. He is reported to have raised concerns about clients with links to terrorism, including Isis.
Chekraksy was appointed after the £1.2 billion fine imposed on HSBC in 2012 by the US for poor anti-money laundering controls and is overseeing attempts to improve its defences against financial crime.
The Financial Conduct Authority did not comment but the bank said it was "the subject of an investigation by the FCA into its compliance with UK money laundering regulations and financial crime systems and controls requirements".
As the bank reported a 62 per cent slump in 2016 profits on Tuesday, its chief executive Stuart Gulliver said the bank was unearthing more regulatory problems due to higher-quality internal policing, adding the business had "been able to identify more bad actors in our 37 million customer base".
Gulliver said it was "quite normal" to uncover such instances in a bank the size of HSBC which operates in 70 countries and has 240,000 staff.
Gulliver said: "Our monitor has raised certain concerns but we have continued to progress and our commitment remains unwavering. By the end of this year, we are on track to have our anti-money laundering and sanctions policy framework in place and to have introduced major compliance IT systems across the group."
He described the FCA's investigation as a section 166 report which means a review by an independent firm that could lead to fines if wrong doing is uncovered.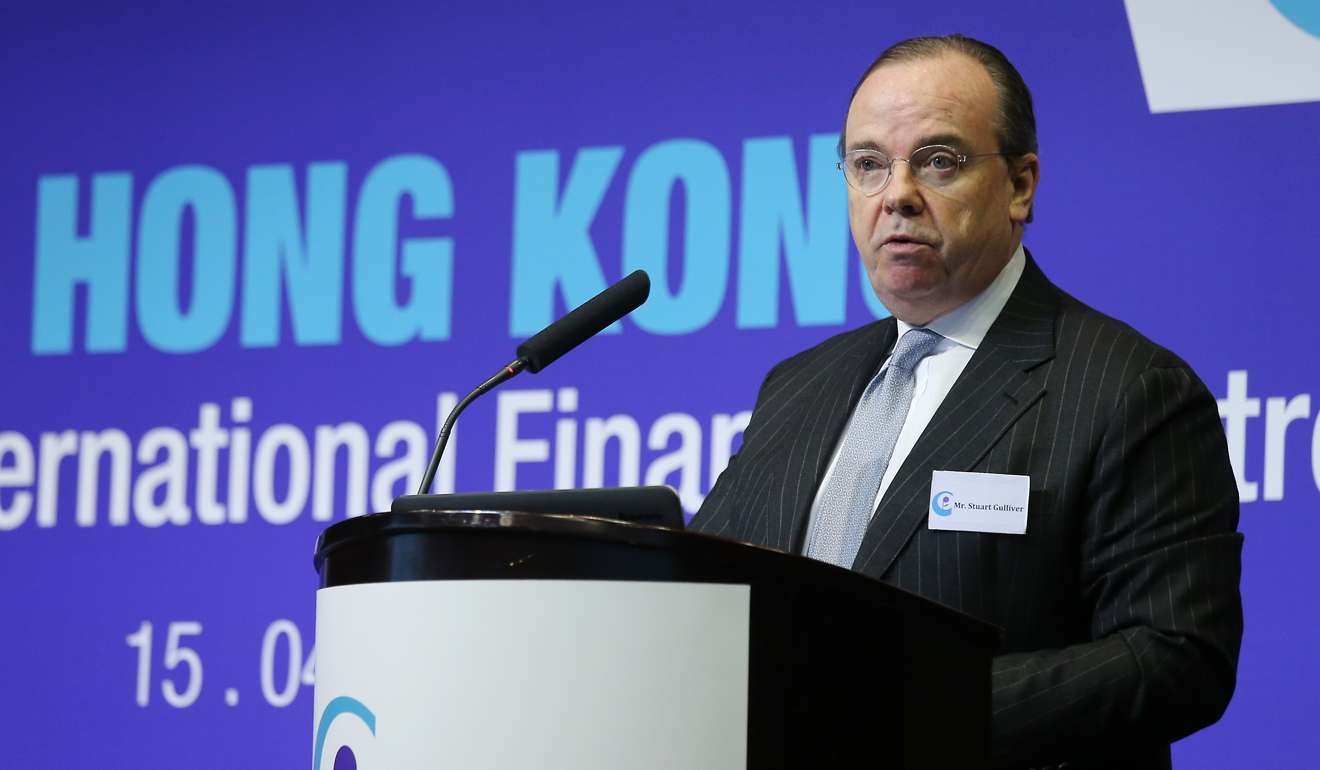 Cherkasky's criticism that HSBC was too slow to improve its systems was taken into account when paying top staff: the part of Gulliver's pay measured against compliance with financial crime received a 65 per cent rating from the remuneration committee, compared with 75 per cent a year earlier. This was reported to amount to a 2.5 per cent cut.
Sam Laidlaw, the non-executive director who chairs the remuneration committee, said this followed "feedback received from the monitor, matters arising from risk and compliance incidents, and a number of unsatisfactory internal audits covering anti-money laundering (AML) and sanctions-related issues".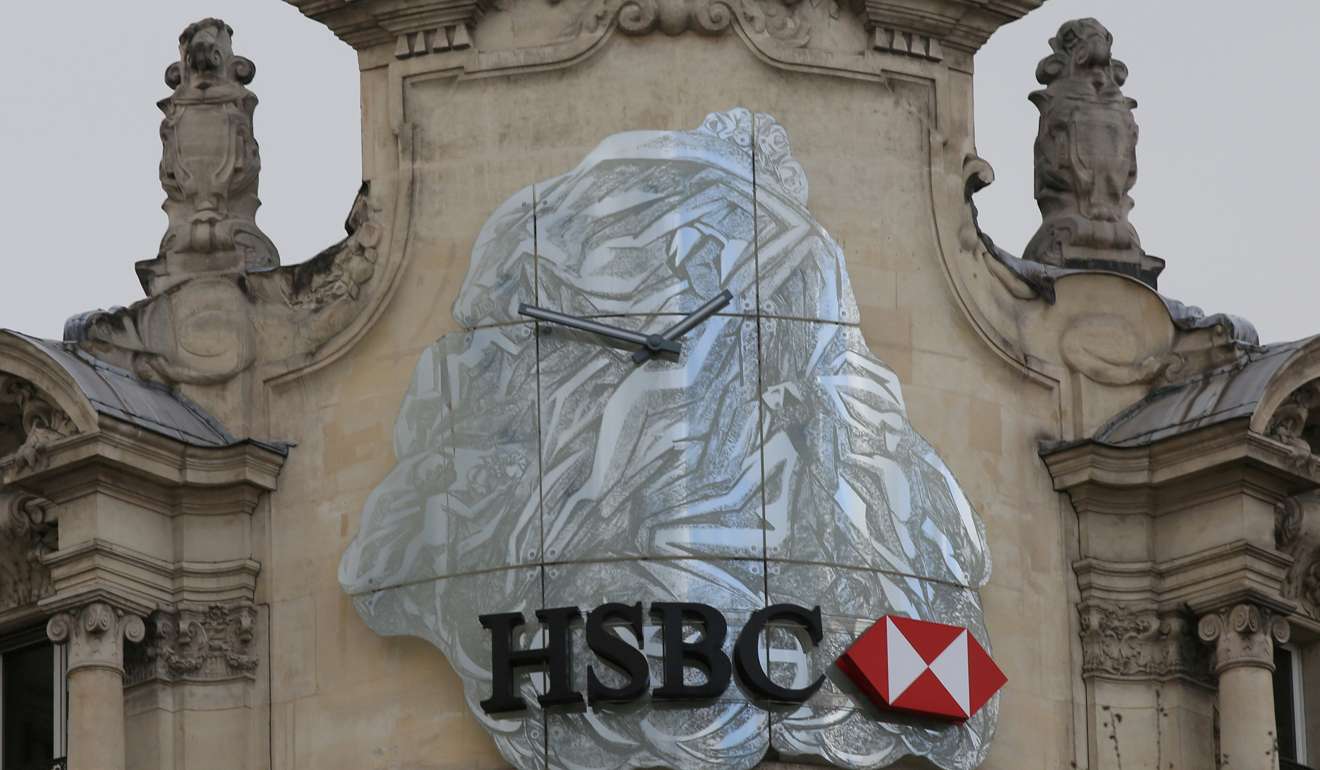 Even so Gulliver's overall pay is rising from £7.3 million to £7.7 million. Pay of "certain individuals" was reduced by US$12.1 million (£9.7 million) to "reflect their involvement in certain notable events and individual transgressions" while 245 were paid more than £1 million compared with 226 a year ago. he overall bonus pool was cut by 12 per cent – which will be closely watched as all the other major UK banks report their results in the coming days.
The monitor had also expressed concerns a year ago and on Tuesday HSBC highlighted concerns of "instances of potential finance crime that the DoJ [department of justice] and HSBC are reviewing further and on-going systems and control deficiencies that in [the monitor's] view raised questions as to about whether HSBC is adhering to all its obligations under the US DPA".