Expect more US corruption probes involving firms with links to China, legal experts say
Arrest of Patrick Ho could be a sign regulators are 'becoming more aggressive in investigating China'
---
More companies with Chinese ties could be ensnared in corruption investigations in the United States as Washington becomes more familiar with business practices in China, legal experts said.
The assessment comes after former Hong Kong home affairs secretary Patrick Ho Chi-ping and former Senegalese foreign minister Cheikh Gadio were charged with violating the US Foreign Corrupt Practices Act and money laundering.
Ho is accused of funnelling US$2.9 million in bribes to Chad's president, Uganda's foreign minister and co-defendant Gadio, in return for oil rights for a Shanghai-based energy firm Ho represents.
The US Securities and Exchange Commission punished 26 companies for violating the act last year, 13 of them with a China connection, according to the SEC website.
One of those was pharmaceutical firm AstraZeneca, which agreed to pay more than US$5 million to settle charges that it breached provisions in the act after its subsidiaries in China and Russia were found to have made improper payments in cash and gifts to health care providers so that they would purchase its products. The payments were not accurately reflected in the company's books and records.
The act prohibits payments being made to foreign government officials to assist in obtaining or retaining business. It also requires companies whose securities are listed in the United States to meet its accounting provisions.
Legal experts said that as more multinationals invested in China, and with more Chinese investing in the US, Washington could launch more corruption investigations against companies with links to China.
US President Donald Trump has described the act as a "horrible law" that put US businesses abroad "at a huge disadvantage", but legal experts did not expect any let-up in enforcement.
"[With more and more Chinese outbound investment] Chinese firms will become a focus for anti-corruption law enforcement globally," Chen Litong, a senior partner with Dentons in Shanghai, said.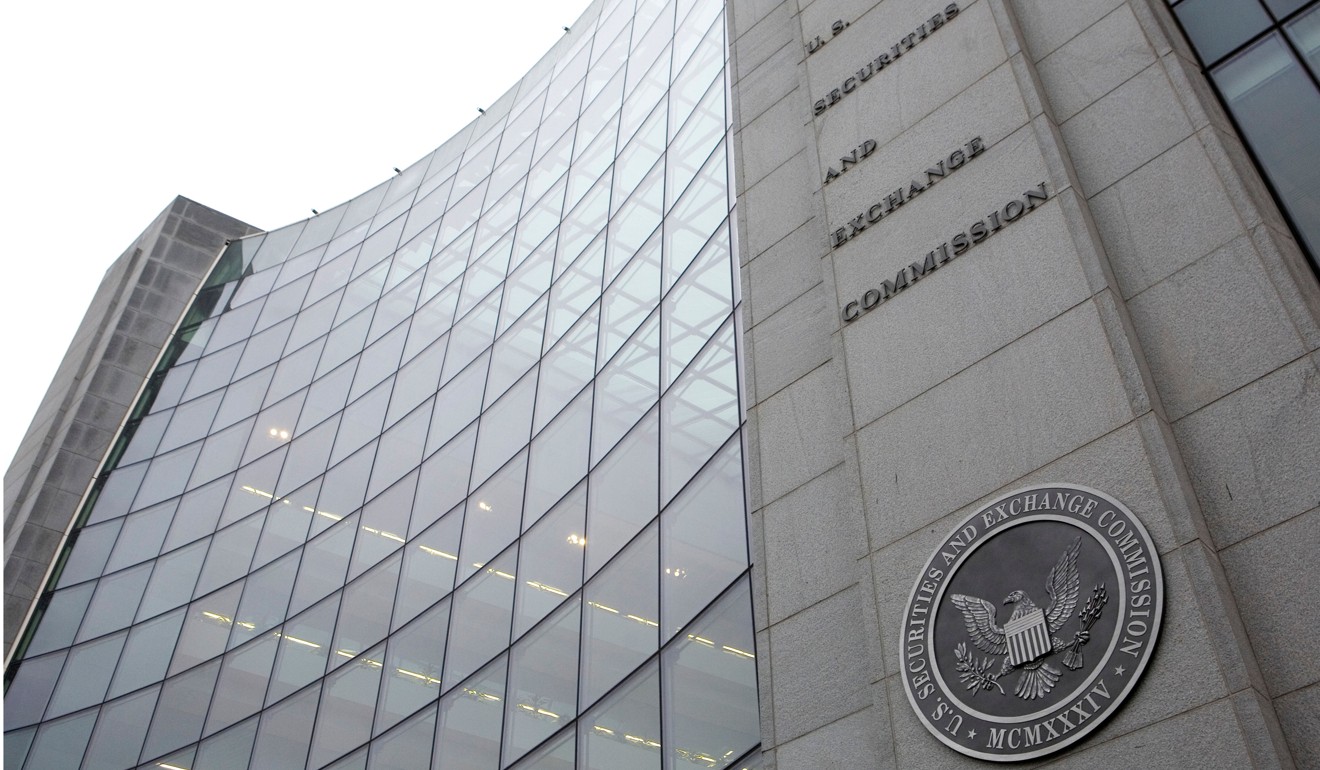 China's outbound investment totalled US$1 trillion at the end of 2015, with US$41 billion of that going to the US, according to the National Bureau of Statistics. Hundreds of Chinese stocks are traded in the US – 142 companies are listed on the Nasdaq and 55 on the New York Stock Exchange.
Kate Yunxia Yin, a lawyer at Beijing-based Fangda Partners, said the number of US investigations involving China had grown alongside Washington's increasing familiarity with Chinese business practices.
She added that multinational firms in China were becoming more aware of compliance issues.
"Companies are finding more problems themselves and self-reporting," she said. "The underlying reason is that companies are investing more and more money in China, and there is [still] corruption in China."
But she said the business environment in China had changed for the better since Beijing launched its sweeping anti-corruption campaign, and there was now more scrutiny when luxury gifts, meals and bribes were offered.
Hong Kong ex-minister Patrick Ho 'staying strong' as he prepares to plead not guilty to US bribe charge
Jianwei Fang, a partner with Zhong Lun Law Firm in Beijing, said China had long been a target for cases brought under the Foreign Corrupt Practices Act, particularly those against multinational corporations working with companies in China.
He said Ho's arrest could be a signal that US regulators were "becoming more aggressive in investigating China".
The nationwide, ongoing anti-corruption drive had thrown a spotlight on business practices in China and prompted more investigations, he said.
"I think investigations involving China and especially Chinese companies will become more and more common," Fang said. "China's anti-corruption enforcement will also remain very much active."