Congressional Committee to Review Cost of Being a Public Company
The Subcommittee on Capital Markets, Securities, and Investment, part of the Financial Services Committee, has scheduled a hearing to take place next week on the topic of the excessive cost of being public company. The hearing entitled, "The Cost of Being a Public Company in Light of Sarbanes-Oxley and the Federalization of Corporate Governance," will be held on Tuesday, July 18 beginning at 10AM (ET). The committee hearings are live streamed on the Financial Services Committee web site.
Sarbanes Oxley (or SarbOx) was signed into law following several accounting scandals such as the Enron debacle or WorldCom fraud. The legislation was designed to halt such scandals but has since become regarded as punishing good companies alongside the not so good. SarbOx, along with other reactionary acts of legislation, have increased the cost of being a public company dramatically. Many sector followers believe the rule making pendulum has swung too far as Congressional actions miss the mark.
This Congressional hearing includes the following witnesses:
Thomas Farley, President, NYSE Group
John Blake, Senior Vice President of Finance, aTyr Pharma, Inc.
Tom Quaadman, Executive Vice President, Center for Capital Market Competitiveness, U.S. Chamber of Commerce
J. Robert Brown, Jr., Lawrence W. Treece Professor of Corporate Governance, Director, Corporate & Commercial Law Program, University of Denver Sturm College of Law
John Berlau, Senior Fellow, Competitive Enterprise Institute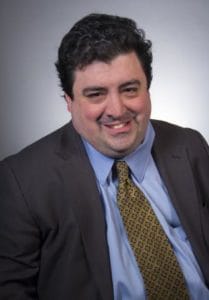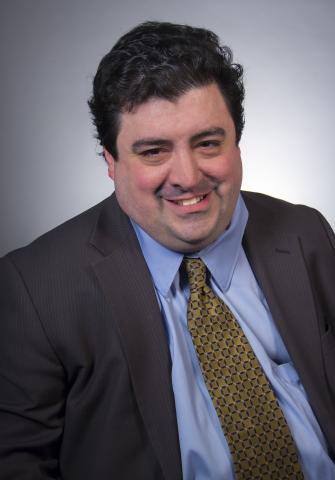 Earlier this year, John Berlau wrote about SarbOx;
"In 2002 the Sarbanes-Oxley Act, or Sarbox, was rammed through Congress and signed by President Bush in response to the Enron and WorldCom accounting scandals. But its regulatory burden has fallen heaviest on small and midsize public companies. As noted in a 2011 report from President Obama's Council on Jobs and Competitiveness, "Regulations aimed at protecting the public from the misrepresentations of a small number of large companies have unintentionally placed significant burdens on the large number of smaller companies."
The Subcommittee will conduct an overview of current issues public companies face in light of the Sarbanes-Oxley Act of 2002 (its 15 year anniversary), federal corporate governance mandates, and other factors that may impact a company's decision to go or remain public. The number of public companies has declined dramatically as more and more companies decide to remain private as long as possible.
The hearing is said to examine the benefits, as well as the costs and burdens realized by public companies and the impact that these costs and burdens have on investors and economic growth.